Experts in Welsh Slate products for the home.
LLDSlate Ltd manufactures a wide range of premium products using the finest pieces of slate carefully chosen from our workshop in North Wales.
We strive to deliver highest level of service whilst working with our customers producing slate products to suit their style and project needs.
LLDSlate ltd is a family business with over thirty years experience in the Welsh slate industry. LLD Slate Ltd are leaders in manufacturing quality slate products for households and business.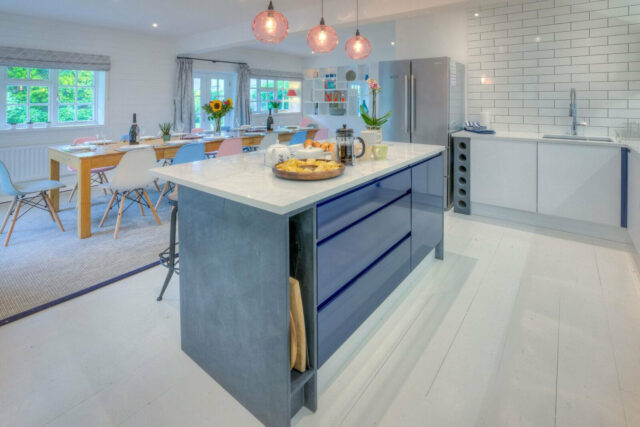 Let's chat!
We welcome visitors to the yard and are happy to show you around and see for yourself the quality of our slate. If you're unable to visit us or just have a question, please use the form below to get in touch.