Welsh slate Cladding / Walling
Welsh slate cladding / Walling is available in both rustic and pillared with a standard being a 100mm on bed, random hight and length. Sold in both full artic loads or per pallet.
See below examples of Welsh slate rustic cladding and Welsh slate pillared cladding.
---
Welsh slate pillared cladding / walling.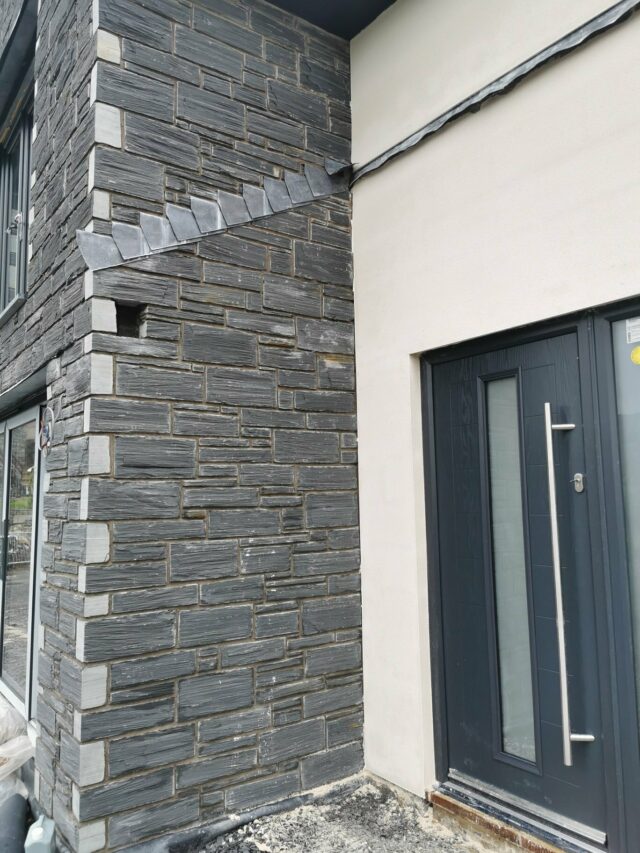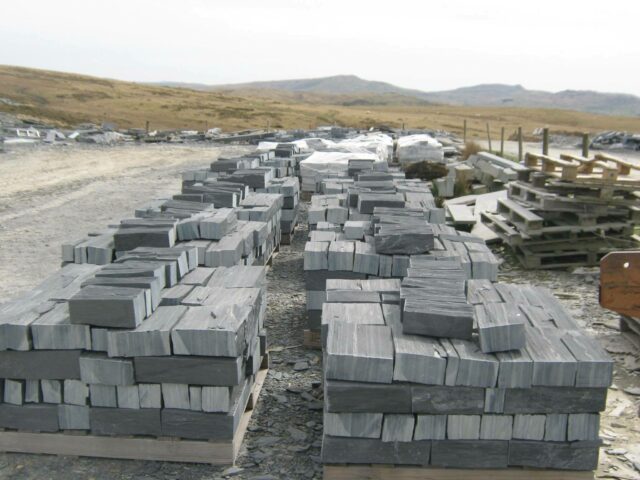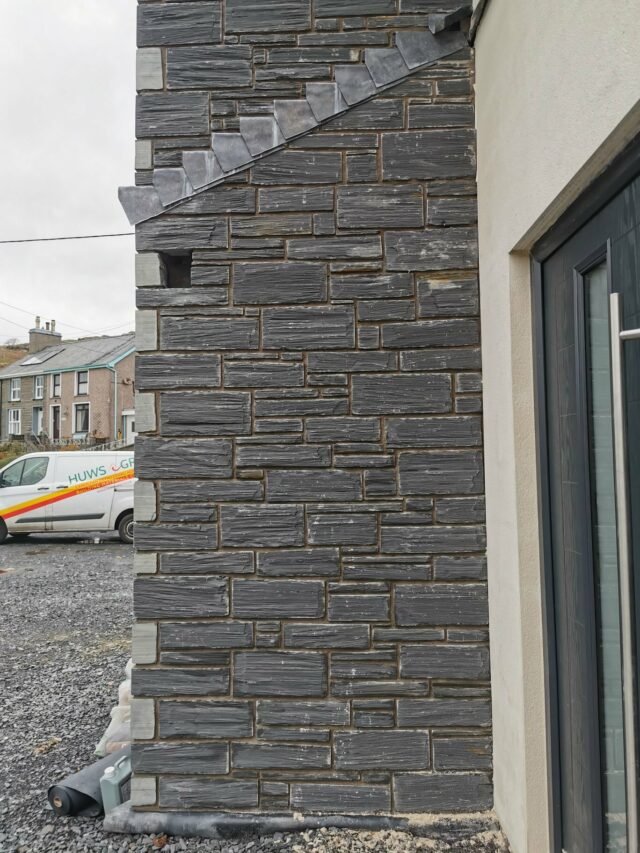 Welsh slate rustic cladding / walling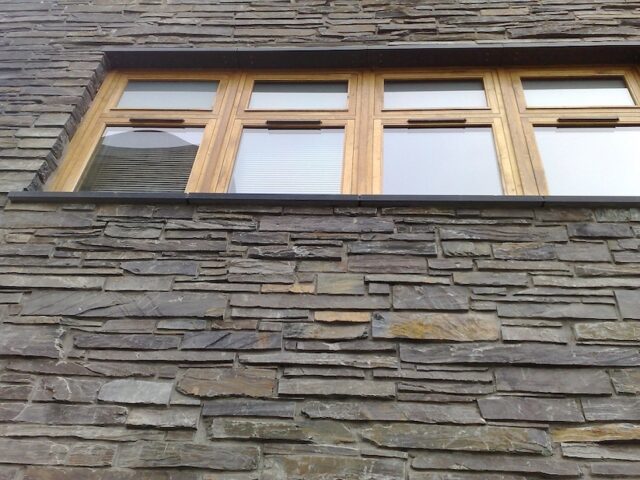 Please fill in the form below for a quote. Please indicate the m2 you require and also which cladding you would like.
---
How To Measure
Walls and Internal Corners - Square metres (m2) width x height of area to cover.
External Corners - Linear Metres (lm). A linear meter is the height of the corner to be clad, from the top to the bottom of the section you wish to cover (eg. from the ceiling to the floor, or the height of a garden wall).